What you can do with your tourism skills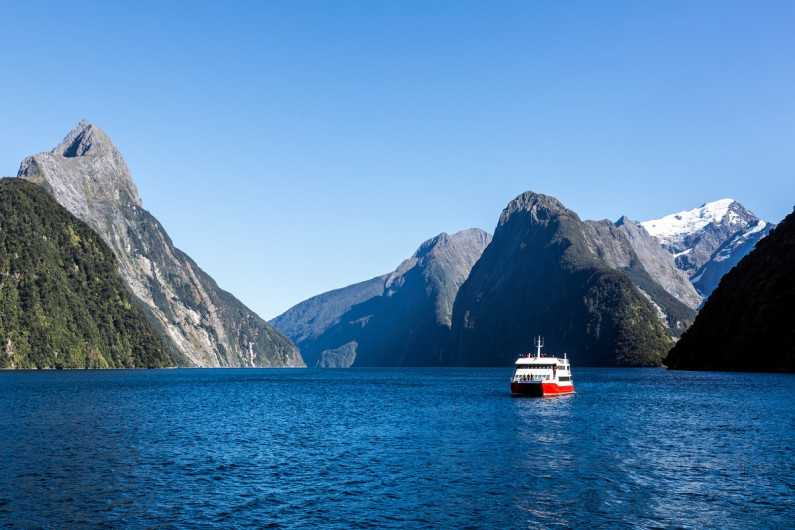 Your tourism skills can be transferred to other jobs and industries. Here's how.
What's on this page?
The COVID-19 pandemic means that workers in the tourism industry may need to find other short-term employment. Tourism workers have great customer service skills, cultural awareness and high levels of professionalism – all of which can be transferred to other career options.
This information is useful if you had customer-facing jobs in tourism such as working as a travel agent, tour guide, hotel worker or customer service representative.
What skills are learned in tourism jobs?
Tourism workers often operate in fast-paced environments where they provide quality service to both domestic and international customers. The wide range of skills gained in the tourism industry include:
a strong work ethic
being able to relate to people from different cultures and backgrounds
high attention to detail
planning, organisation and time management
public speaking
sales and customer service experience
the ability to maintain professionalism at all times.
What other jobs can these skills be used for?
The skills listed above are called transferable skills – the skills and abilities you have developed throughout different life experiences that can be transferred from one job to another. The transferable skills gained by working in tourism can be applied to a range of other jobs, including:

Find job vacancies here:
Consider a career change
This might be a time to consider other career options.