How to get a job after prison or a criminal conviction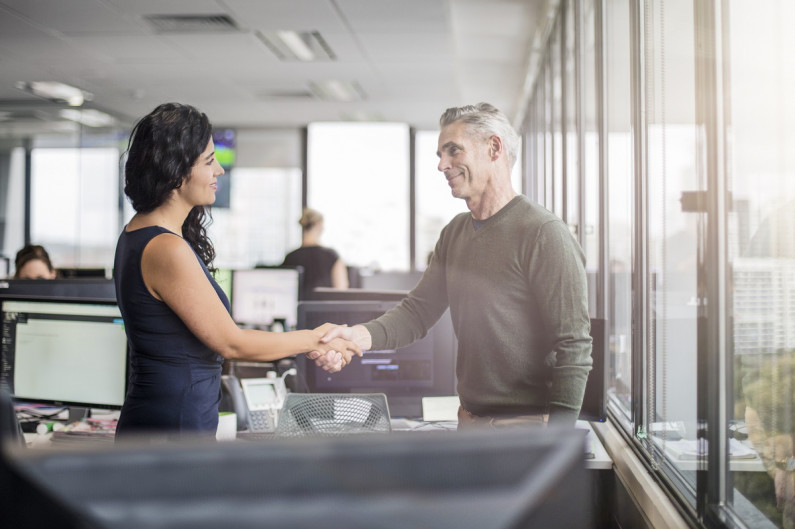 Tips for finding work if you have a criminal record.
What's on this page?
If you've been in prison or have a criminal conviction, you may be looking for help to find a new job.
There are employers in New Zealand who will give people with a criminal record a chance. Since 2016, over 2,000 people with criminal convictions have found jobs through a Department of Corrections scheme, "This Way for Work".
Here are some tips on finding work so you can support yourself and your family/whānau.
Find work through your connections
It can be easier to find work or gain work experience through people you know. You could:
ask family and friends if they know anyone looking for workers, and if they are willing to recommend you
contact previous employers who may recommend you for a job or be a referee
consider volunteering to get experience
become self-employed, for example, as a gardener.
Where to get help to find a job
"This Way for Work" is a Department of Corrections scheme that can match you with an employer and a job when you leave prison or if you're serving a sentence in the community.
They introduce you to the employer, which means you don't have to worry about telling the employer about your criminal record.
Corrections can also help you with practical issues such as budgeting and getting transport to work.
Other organisations that can help
Organisations such as People at Risk Solutions (PARS) and Reclaim Another Woman (RAW) help people who have finished serving their sentences.
Clean slate scheme
If you qualify for the clean slate scheme, you can say you have no criminal record if an employer asks. You may qualify if:
your conviction was over seven years ago
you have never been imprisoned
you meet other conditions.
The clean slate scheme doesn't apply in some cases, such as looking for a job with the Police or a job caring for children.
Find out more
Sources
Chisholm, D, "The Kiwi Firms Giving Offenders a Second Chance with a Real Job," Noted, 8 March 2018, (www.noted.co.nz).
Community Law, "The Clean Slate Scheme," accessed July 2019, (www.communitylaw.org.nz).
Department of Corrections Communications team, careers.govt.nz interview, June 2019.