How do I encourage my daughter to consider a STEM career?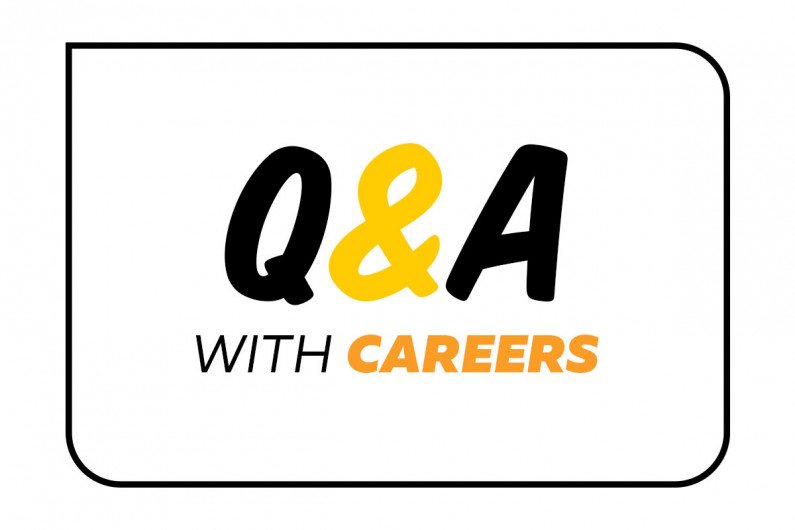 Continuing our Q & A series – answering questions from parents about their young person's work and learning choices.
What's on this page?
Dear careers.govt.nz

My daughter's great at science, she also builds robots and wins maths competitions. But she's thinking of being a lawyer, 'like Amal Clooney'. When I asked her about this she said, 'Amal is so stylish, and she's a human rights lawyer who's changing the world.'

I love her idealism. But law seems wrong for my daughter when her interests are science, technology and maths. What can I do to encourage her to change her mind?

Mum of scientist
Dear mum of scientist 
It's great you have talked to your daughter and listened to her career ideas.
She does sound perfect for a role in science, technology, engineering or maths (STEM). All these fields need more women – only a quarter of technology workers and 13% of engineers are currently women. Encourage her to consider options in STEM careers with these ideas.
STEM women are changing the world
Research shows that 72% of young women want a career that changes the world. Show your daughter these women in STEM are doing just that, while retaining their own sense of style. 
The Curious Minds website features other New Zealand women doing inspiring STEM work.
Try out STEM – and law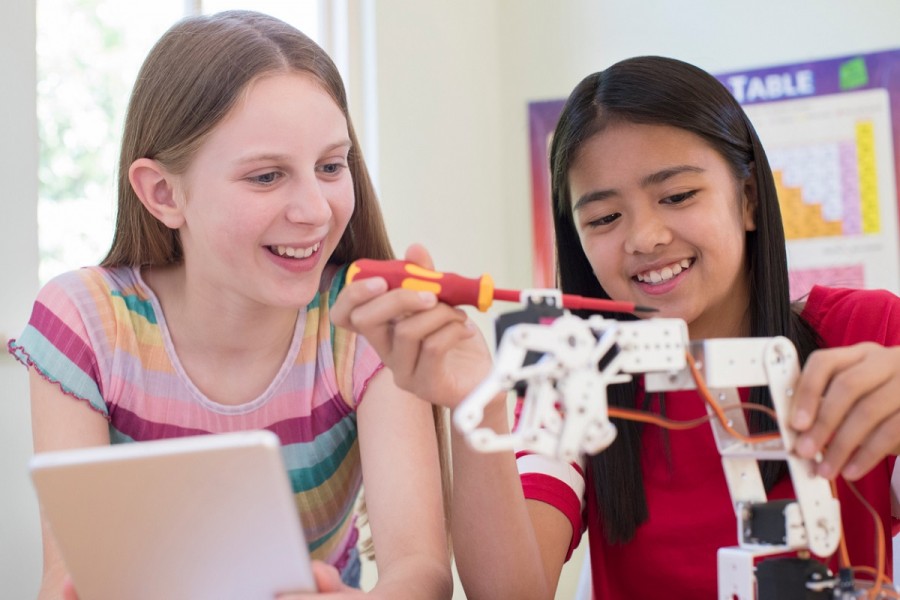 Suggest your daughter tries out both STEM and law options at school through Gateway or STAR programmes, where students spend time in real workplaces or explore tertiary study.
Female role models and support networks
Young women may be put off considering STEM careers because there are few visible women working in them. Role models – and support from parents – could encourage them to have a STEM career. Find successful New Zealand STEM women through:
GirlBoss, a support network of 8,000 New Zealand secondary school STEM students
ShadowTech, a programme where young women spend a day with a female IT professional.
Check out job opportunities
Tell your daughter what you think she's good at. "I can see that you're good at science because you do so well in the science challenges at school." Discuss how an ideal career combines something you believe in and love, with a real world demand for workers.
Check out our jobs database information together. It shows that demand for barristers and solicitors (types of lawyers) is average to low, and expected to decline. However, demand for workers in STEM industries, particularly IT and engineering, is high and expected to stay high. Pay rates are also good in the IT and engineering industries.
Find out more about job opportunities, entry requirements and pay rates for jobs in these industries:
Talk to people in STEM jobs
Encourage your daughter to contact and interview women who're doing jobs in the STEM fields she's interested in.
Be reassuring and supportive
Let your daughter know that it's normal to feel career pressure while you're still at school. Suggest she keeps her options open by continuing to study maths and sciences.
Support her, whatever she decides to do. Making these decisions for herself are an important part of her growing independence.
Get more Q & A articles
Our Q & A series of career tips answers common questions parents have about their young person's work and learning choices.
Parent with a question?
If you have your own questions you want to ask, you can web chat, call or email us. We'd love to hear from you.