Help save lives in a medical science role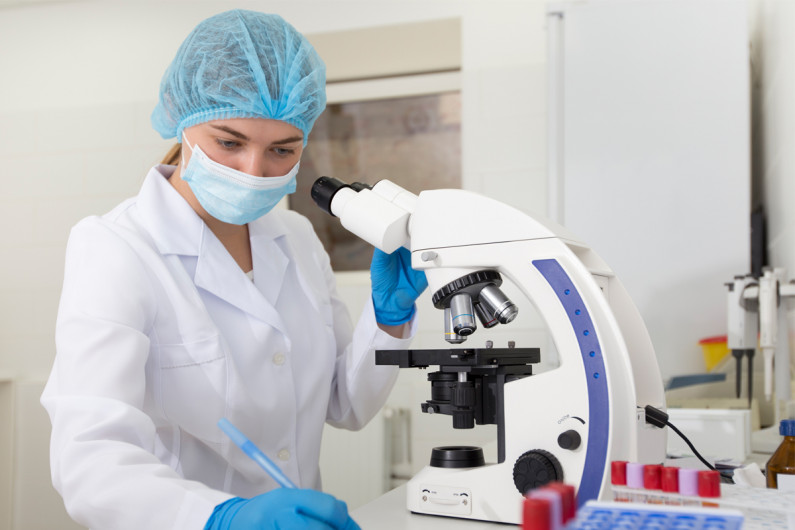 Find out about a career as a medical laboratory scientist.
What's on this page?
Help reduce health problems
Like detectives, medical laboratory scientists provide evidence. But instead of solving crimes, their evidence helps doctors to diagnose disease, monitor treatments and save lives.
Medical laboratory scientists play a vital part in tracing and containing outbreaks of COVID-19 and other threats to public health.
New specialisations as medical science progresses
In medical laboratory science you can work in exciting new areas like diagnostic genetics, uncovering the ways people's genes affect their health and illness.
Or you could specalise in microbiology to help identify and overcome 'superbugs' – dangerous bacteria and viruses that are resistant to antibiotics.
Job opportunities are good for medical laboratory scientists, particularly those with specialist knowledge and those who manage lab teams.
How to become a medical laboratory scientist
To be a medical laboratory scientist you need to be analytical and good with technology and details, but also a creative thinker and a good communicator.

To become a qualified medical laboratory scientist, you need to:
have a Bachelor of Medical Laboratory Science 
work as a trainee medical laboratory scientist for at least six months.
Sources
Hunt, T, 'Covid-19: On the Frontline as a Lab Worker in the Pandemic', 20 August 2021, (wwww.stuff.co.nz).
New Zealand Institute of Medical Laboratory Science website, accessed October 2021, (www.nzimls.org.nz).