Rangatahi Futures Year 11
What's on this page?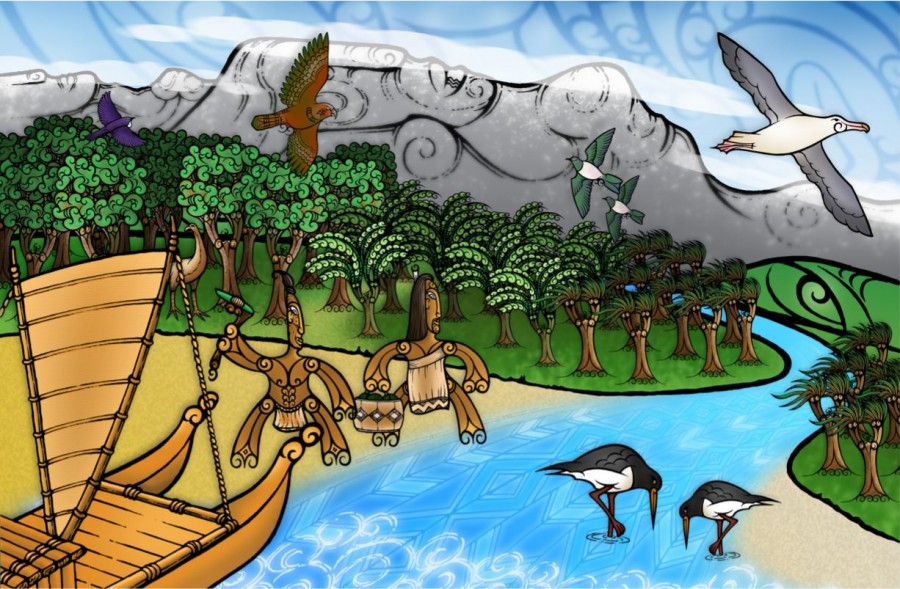 Te ao ōhanga Māori
Our place in the economy
The Year 11 modules, Te ao ōhanga Māori, Our place in the economy, explore Māori businesses of the past and today.
Students will find out how businesses are connected to the economy and their whānau, hapū, iwi and communities, and will begin to explore the career opportunities available in the emerging Māori economy.
These modules have been designed to be delivered as a three-hour programme, or five consecutive 40-50 minute lessons.
Each lesson contains key messages aligned to the career management competencies for Year 11. These key messages are delivered through a range of activities, including group and class discussions, games, problem solving and short written exercises that finish with the completion of a career plan.
Note: One password is required to access each of the below resources. You should have been provided this password. For questions or queries please contact us.
Teacher lesson plans and notes
Updated 14 Nov 2018