Match career ideas to jobs in demand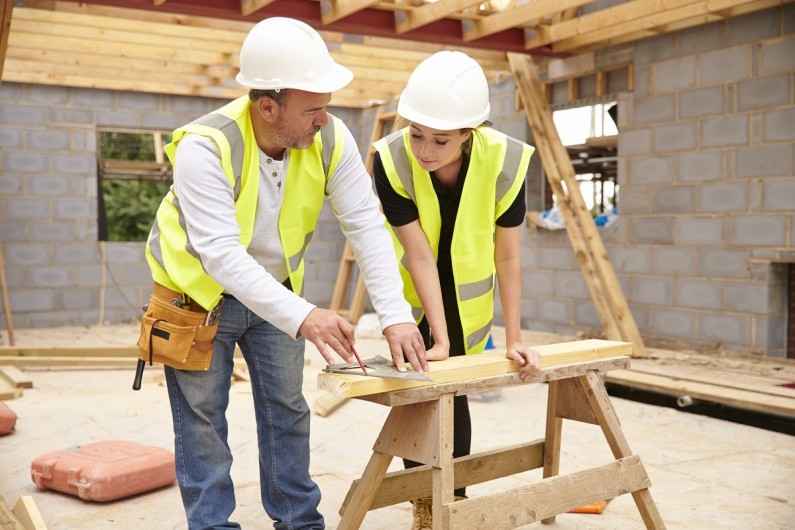 Choosing a future career with good job prospects makes sense. Here's how to help your young person find jobs in demand.
What's on this page?
Jobs that are in demand can change quickly. The COVID-19 pandemic has caused disruption to the demand for many jobs in New Zealand.
A good option for someone leaving school is to plan for a career in a job that is in demand.
Here's how to help your young person find out what skills are in demand and link their career dreams to a job opportunity.
Go online to find jobs in demand
You can find which jobs are in demand online. 
Tips for finding skill shortage information
Use our labour market information to find jobs in demand.
Check Immigration New Zealand's skill shortage lists.
Search job vacancy websites for which jobs pay the most. Highly paid jobs are usually more in demand.
Contact course providers and industry associations.
Research articles about jobs in demand in the business and career sections of online newspapers.
Find out which jobs are in demand during the COVID-19 pandemic.
Matching career ideas to skills in demand
Once you've researched skills in demand, check if they match your young person's career ideas. If they've chosen a job in demand, such as surgeon, that's easy. But what if their career ideas aren't obvious matches with skills in demand?
Tips for finding jobs in demand that interest your young person
Try our tools – use our Subject Matcher and Skill Matcher tools to find jobs.

Check their Vocational Pathways graph, it will be in their NCEA results. Use this to see what industry they have a natural interest or talent for, and use our job profiles to search for jobs in demand in that industry. 
Supporting career ideas that have limited opportunities
Your young person might choose a career that has limited opportunities such as dancer or forensic scientist. 
Some previously in-demand careers, such as tour guide or aeroplane pilot, have different opportunities because of the COVID-19 pandemic.
Chat with your young person about the realities of finding work in the industry they chose. They can get information from talking to people in these careers, or checking out our job profiles.
Once they've done the research, help them make a plan for steps they can take to get into the job. Make sure they include a backup plan. They could also plan for a portfolio career – one with a range of jobs or activities.