Career exploration through work experience, expos and online research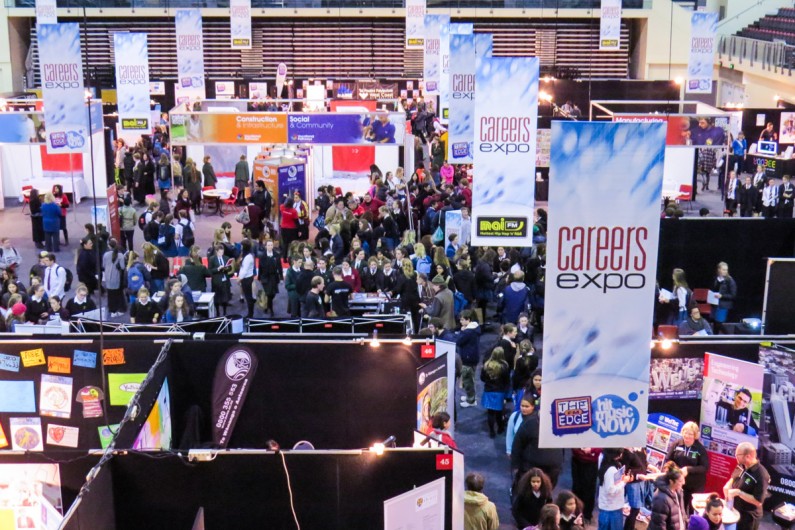 Your young person can make their career exploration enjoyable if they use these tools.
What's on this page?
Support your young person to find their future by helping them get work experience, attend career expos, and look for career information online.
Help them get work experience
Work experience is a great way for your young person to learn what's involved in a job and it may lead to them choosing a career path.
Help them find work experience opportunities by:
checking if they can work shadow you for a day
contacting their school to get them into the Gateway programme
asking friends or family members if they know of work experience opportunities
searching Volunteering New Zealand's website.
Help them make the most of career expos
Career expos bring together universities, training providers, ITOs, polytechnics, Defence Forces and sometimes employers. Your young person will usually visit career expos with their school.
Suggest your young person gets prepared for an expo visit by making a list of questions to ask training providers and employers using our expo planner.
At the expo they should speak to people working in the industry they are interested in and take notes.
Note that career expos may be postponed or be virtual (online) due to COVID-19.
Help them explore career ideas online
Exploring career resources online can help you talk about school leaving options. Our 'plan your career' section has information and planning activities.