Free career advice service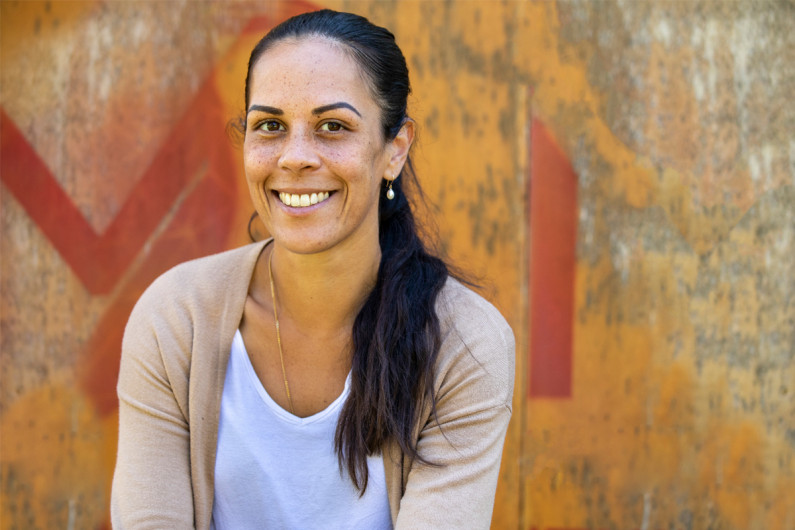 Find out how to get free career advice from a professional career expert.
A service offering free, personalised career guidance from professional career experts is available nationwide from 19 October 2020 until 12 March 2022.
The Direct Career Service is a key part of the Government's response to the impact of the COVID-19 pandemic. It aims to help New Zealanders get back into meaningful work or training.
The service will focus on helping people to identify their transferable skills and make a career plan.
Anyone can book an over-the-phone career guidance session by calling 0800 601 301.
Career advice pop-ups will be located in communities around New Zealand to support people with initial career advice, provide them with resources and direct them to the phone-based career guidance service.