Krumboltz's theory
John Krumboltz's planned happenstance theory makes it OK to not always plan, because unplanned events could lead to good careers.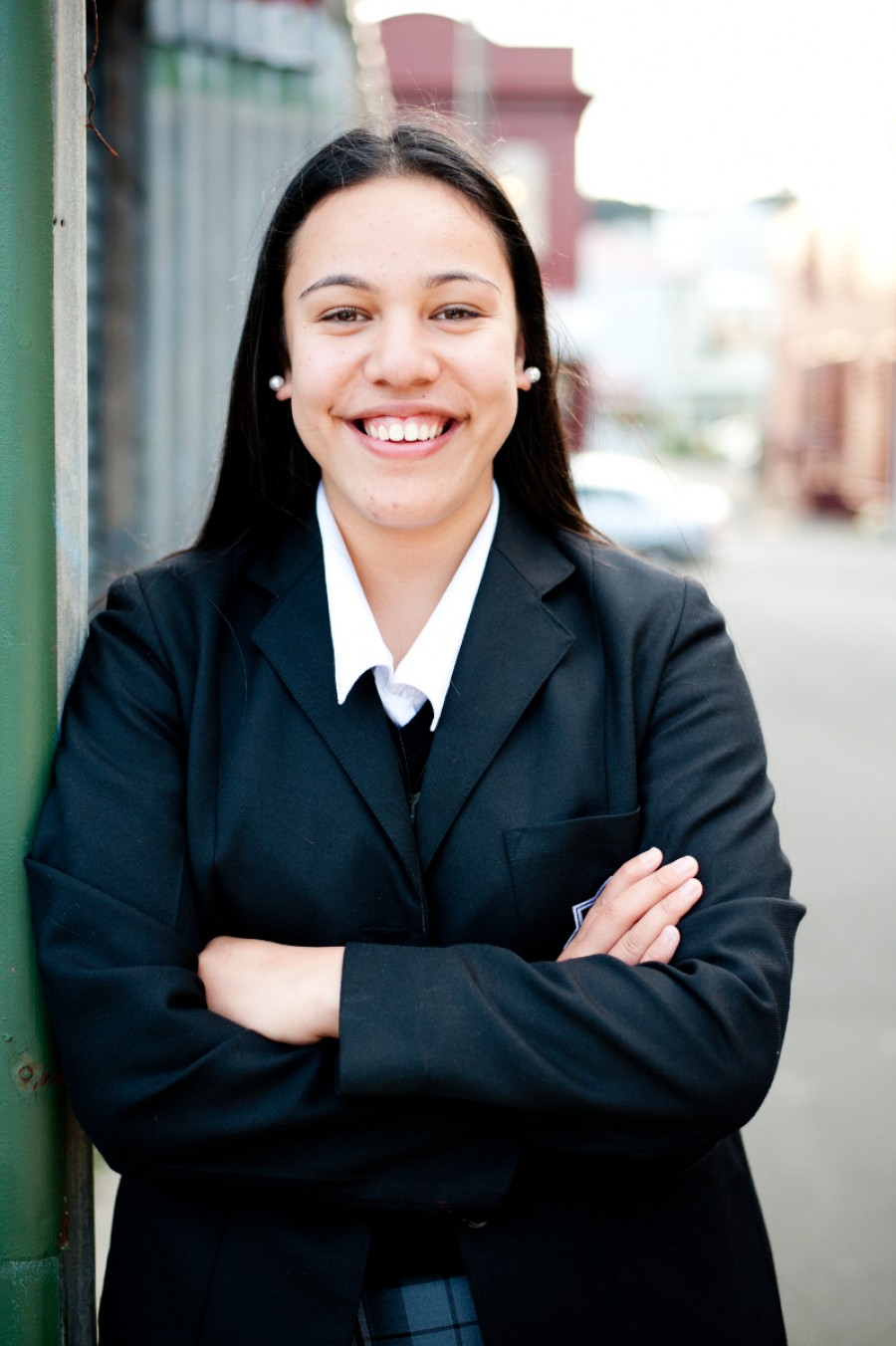 John Krumboltz is an established career theorist. He most recently developed ideas about supporting indecision in clients. He states that indecision is desirable and sensible, as it allows the opportunity for clients to benefit from unplanned events. This theory is called planned happenstance. 
This emerging theory specifically addresses the need for people to deal with change within the rapidly changing labour market. Managing life transitions is seen as an essential career management skill. Krumboltz's theory offers insight on how to deal with the limited degree of control we have over some career experiences.
At the core of this theory is the fact that unpredictable social factors, chance events and environmental factors are important influences on clients' lives. As such, the counsellor's role is to help clients approach chance conditions and events positively. In particular, counsellors foster in their clients:
curiosity to explore learning opportunities
persistence to deal with obstacles
flexibility to address a variety of circumstances and events
optimism to maximise benefits from unplanned events.
Krumboltz states that people with these qualities are more likely to capitalise on chance events and turn serendipity into opportunity.
Furthermore, several factors have been highlighted as being helpful in career management, including:
the commitment to ongoing learning and skill development
ongoing self-assessment
assessment and feedback from others
effective networking
achieving work-life balance
financial planning to incorporate periods of unemployment.
These attributes and tasks enable you to turn chance encounters and occurrences into career opportunities.
Sources
The Calgary Board of Education, (www.cbe.ab.ca/).
Toews, M, 'Planned Happenstance – Krumboltz: An Emerging Theory', accessed December 2008, (www.cbe.ab.ca).
The University of Hawai'i System, (www.hawaii.edu).
Updated 14 Dec 2016