How to write a cover letter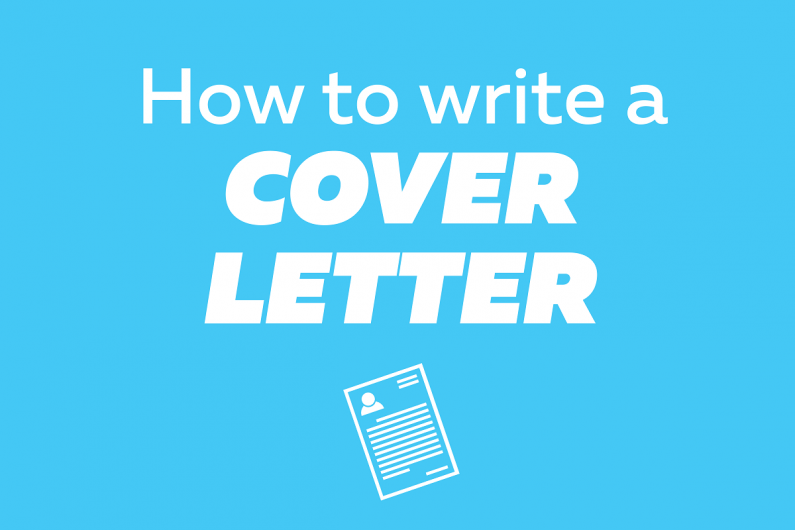 How to write a cover letter employers will want to read.
What's on this page?
Cover letter basics
Your cover letter needs to show:
why you are interested in the job
how your skills and experience match the job
why an employer should read your CV.
Remember to:
check your cover letter for spelling and grammar
send your cover letter as a Word document
also copy your cover letter into the message box of the email.
Make your cover letter easy to read
To make your cover letter look good:
use a black, easy to read font in one size
use simple language and be warm and friendly
use positive phrases like 'I have' and 'I can'
use bullet points to list information
avoid weak words like 'some knowledge' or 'fairly experienced'
avoid starting each sentence with 'I'
avoid repeating your whole CV
avoid photos or images
keep your letter to one page.
What to put in your cover letter
1. Contact details
Start with your contact details. For example:
Lizzie Long

1 Short Street

Middelsburgh

Auckland 9999

09 999 9999

lizzielongwork@kmail.com
Then the date you send the cover letter. For example:
10 January 2019
Then the advertiser's name, organisation, address and email. For example:
Reginald Farnham

ABC Sales

85 Tuesday Road

Papakura

Auckland 7777

reginaldfarnham@ABC.com
2. Opening



Start with 'Dear ...'. Use the name given in the job advertisement. If there isn't one, call the organisation to find out the name or use the name of the organisation.
Under the greeting put the position details. For example:
 I am writing to apply for the Sales Assistant vacancy (vacancy number 40568) at ABC Sales, as advertised on Trade Me.
3. Explain your interest in the job
In the next paragraph, explain your interest in the job and how you will fit into the organisation. Be enthusiastic and use positive language.
I have been a customer of ABC Sales for several years and have always been impressed by the quality of service I have received. I am enthusiastic and professional, and I believe I would fit well into the company's team culture and contribute to the ongoing success of the sales department.
4. Link your skills and experience to the job
In one paragraph link your experience, skills and qualifications to the job. Use two or three key examples.
Research the employer online and show how your skills can be useful to the employer.
For the past two years I have worked as a sales assistant at a busy shoe store, which has enabled me to develop excellent customer service skills. I am now looking for a new challenge that will provide me with the opportunity to further develop my retail sales career.

In support of my application I have attached a copy of my CV. It shows that I will bring important skills to the position, including:

time management and strong organisational skills
a high level of customer service
cash handling and sales ability
motivation and dedication. 
5. Ask the employer to contact you
Finally, ask the employer to contact you to talk more about your application.
For example:
I would enjoy having the opportunity to discuss my application with you and how I could use my skills to benefit ABC Sales.

Thank you for considering my application. I look forward to hearing from you.

Yours sincerely

Lizzie Long 
Cover letter template
See a cover letter example and try our cover letter template:
Updated 29 Oct 2020