Follow our guide
How to create a professional CV using one of the templates below.
How to write a CV

A three-step guide

Work-based CV template

For career progression

Skills-based CV template

For changing careers

Early career CV template

For those with less experience
Contact us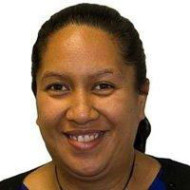 Call us for more support and information

---
We're here from 8:30am to 5pm Monday to Friday – except Wednesdays when we're here from 9.30am to 5pm.
We're closed on all public holidays, including Wellington Anniversary.