Portfolio careers
How you can combine a range of marketable skills and interests into a portfolio career.
What is a portfolio career?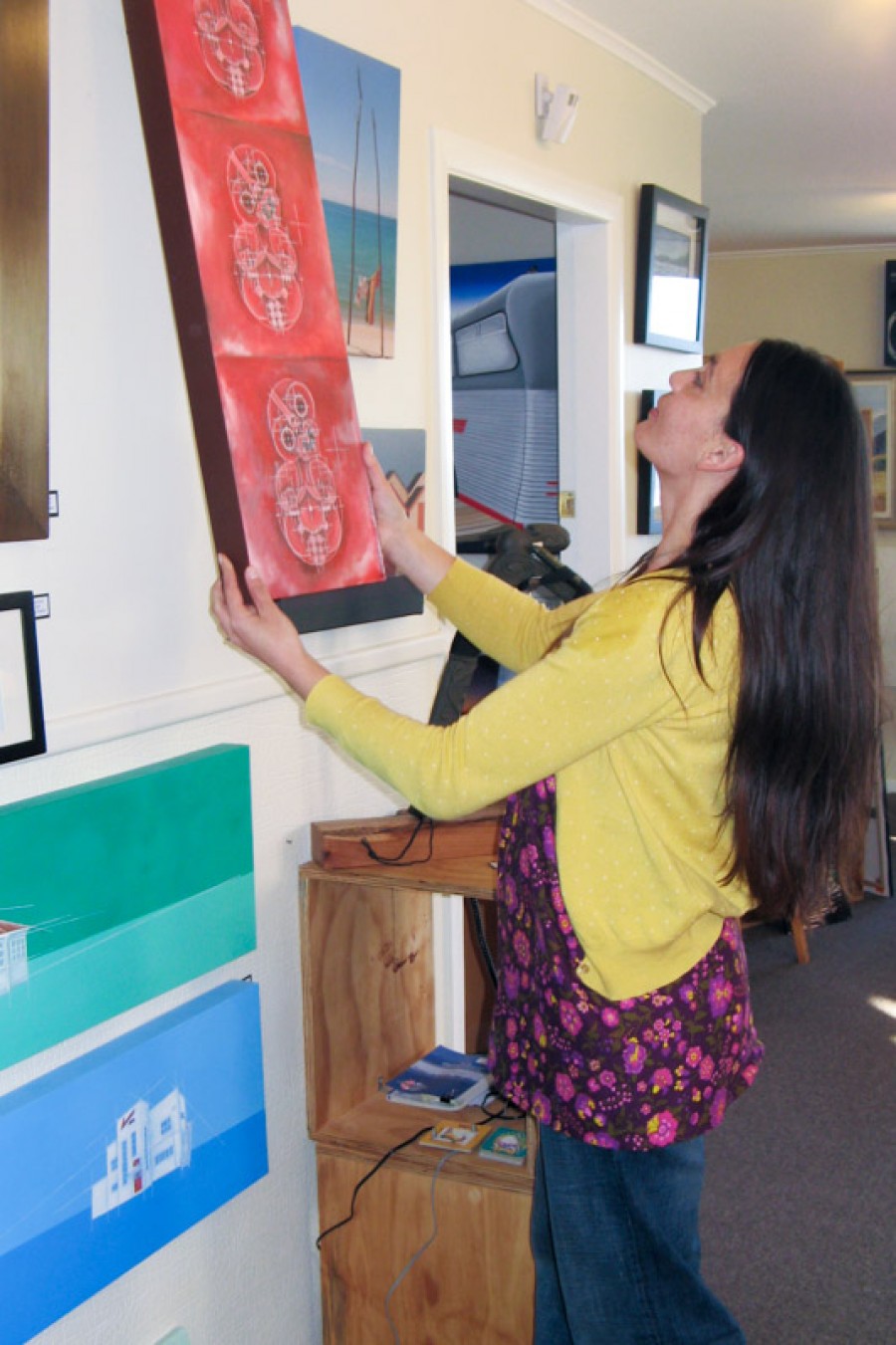 Not your nine-to-five job
Instead of working a single full-time job, a portfolio career is about working multiple jobs – dividing your time between several paid activities.
These activities are often, though not always, complementary. For example, someone who enjoys painting, writing, and graphic design may make a living through each of these interests combined. 
A portfolio career can take a variety of structures. For instance, you can be fully independent (freelance, self-employed) or have a combination of self-employment and part-time or temporary jobs. 
A portfolio career is definitely not about doing several less-than-attractive jobs to make ends meet.
Bea Lee-Smith: portfolio careers – video
Bea Lee-Smith talks about what it's like to use her range of skills and interests in her portfolio career (video – 2.25 mins).
Who chooses a portfolio career?
You might choose a portfolio career because you:
want a variety of work and work places
want to plan your own time, hours of work, how you work and where you live
need to manage your work around your health needs or raising children 
want to support your main creative passion with other related work
have developed a number of skills and want to go into consulting
can't find a full-time job in your area of work. 
Portfolio careers are ideal for those who want to work in creative industries such as:
Does a portfolio working style suit me?
To have a successful portfolio career you need to be skilled in your particular field of work. You also need the right kind of transferable skills such as:
the ability to manage a varied workload
being responsible for your own work, time and energy
being well organised
being clear and assertive about what you can do and what you deserve to be paid
confidence to network, push for jobs and promote your work
the ability to recover from setbacks quickly.
What are the advantages of a portfolio career?
Freedom – to plan your work around your life, and explore several interests at once.
Realising your creative potential – the chance to explore your creative potential and achieve your goals.
Job security – several jobs safely protect you from redundancy, but you will need to think creatively and persevere to become self-sufficient.
What are the challenges of a portfolio career?
Keeping on top of everything – dealing with clashing deadlines and keeping skills up to date for more than one job can be stressful.
Dealing with uncertainty – dealing with fluctuations in income, and trying new things if something fails. 
Doing your own paperwork – working for different organisations on a freelance/contract basis means you need to pay your own taxes and other expenses.
How do I kickstart my portfolio career?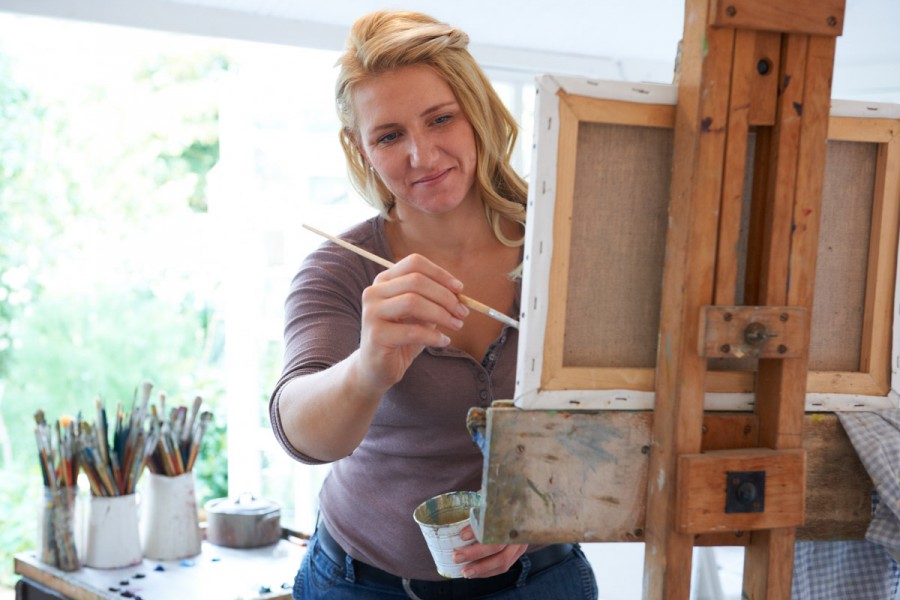 Get advice from others doing portfolio work so you understand the pros and cons.
Do your research after you've thought about what you want to do, and find out if there's a market for what you have to offer.
Consider moving to a four-day week if you are currently working full time. This will give you time to establish your portfolio career with the backup of a regular income. 
Foresee and handle any conflicts of interest – for instance, if you stay at your full-time job, but need more time for other interests, have a conversation with your employer about the best solution.
How do I make my portfolio career a success? 
Keep one regular income stream – for example, a part-time job, or a long-term freelance contract. This can help to smooth things out as you pursue new ventures or ideas.
Get organised and create efficient systems – for example, filing and time-management systems, so you can be more productive.
Plan time for marketing yourself for the next contract, and keep an eye on growing trends you could tap into.
Evaluate your progress and review your situation often and make adjustments if needed.
Find out more
Other websites
Updated 16 Feb 2017