NCEA credits needed for tertiary study or training
Find out about tertiary study and training paths and what subjects your young person can take to follow them.
Tertiary training after school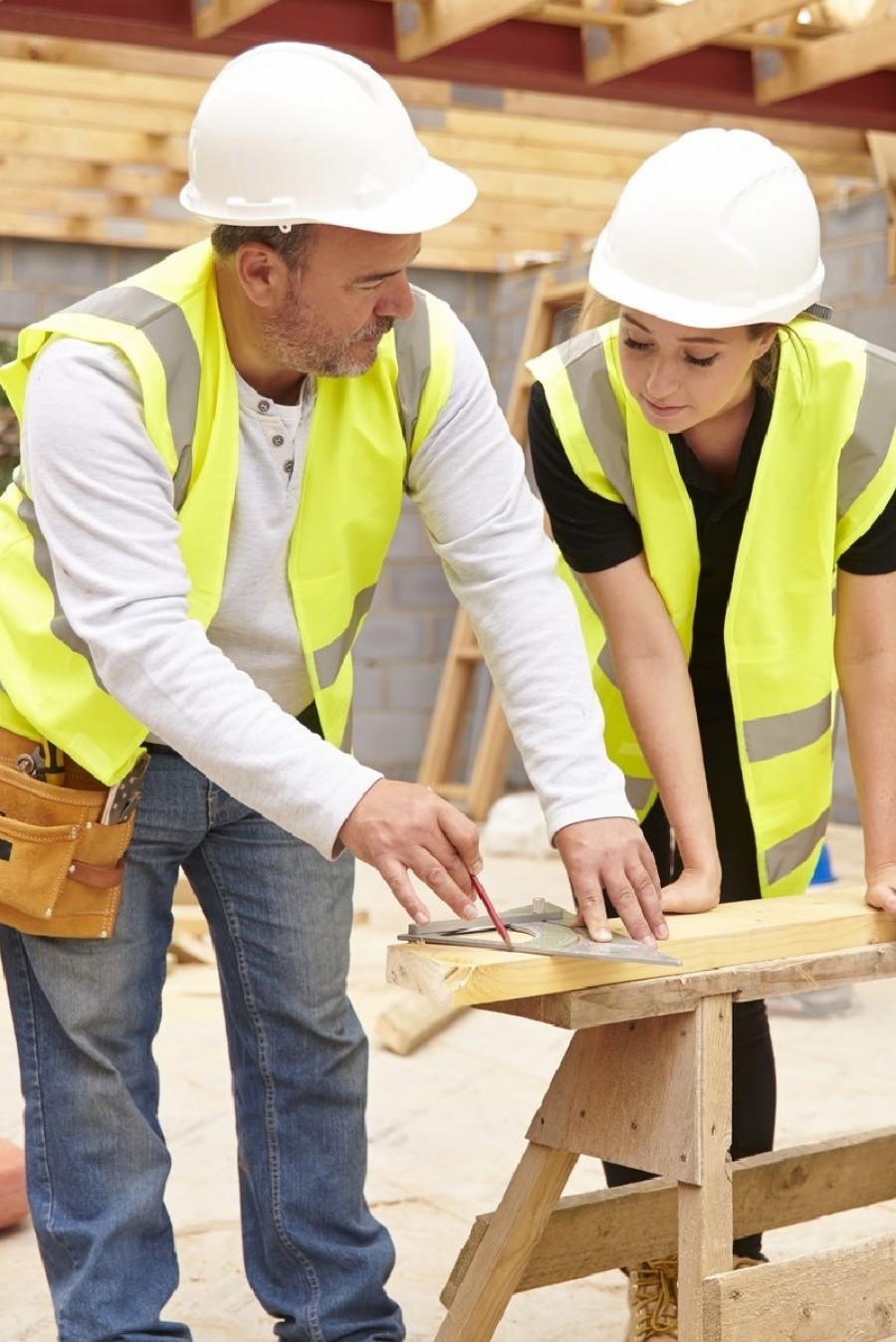 Young people in New Zealand who want to continue studying after they leave school have a variety of options, including:
doing an apprenticeship
earning a qualification on the job
going to a polytechnic, private training provider or wānanga
joining the Defence Force, NZ Police or Fire and Emergency NZ
going to a university or college of education.
To get into a course, they may need:
NCEA Level 1, 2 or 3, depending on the course
credits in a particular NCEA subject.
Entry requirements depend on the training provider.
If your young person knows what tertiary path they would like to take, find out what the course entry requirements are before choosing NCEA subjects.
What NCEA credits and subjects are needed for an apprenticeship or on-the-job training?
Many apprenticeships don't have any NCEA requirements. However, some industry training organisations (ITOs) recommend studying NCEA maths and English to at least Level 1 or 2.
Another option for students is to gain a Vocational Pathways Award in NCEA Level 2 by doing credits related to a particular sector.
Employers and the New Zealand Apprenticeships scheme usually require apprentices to have studied subjects relating to the trade they want to get into
ITOs may offer relevant trade certificates for secondary school students
Even if they aren't doing an apprenticeship, young people can still gain certificates on the job through ITOs.
What are Vocational Pathways?
Young people doing NCEA Level 2 can consider gaining a Vocational Pathway Award to prepare them for an apprenticeship or job in a particular industry. There are six vocational pathways:
Construction & Infrastructure
Creative Industries
Manufacturing & Technology
Primary Industries
Services Industries
Social & Community Services.
If students earn enough credits in NCEA Level 2 subjects which align with a pathway, they may gain a Vocational Pathway Award.
Case study: Getting a building apprenticeship
Subjects useful for a building or carpentry apprenticeship
The Building and Construction Industry Training Organisation (BCITO) recommends taking subjects such as design technology, English and maths to get into the building industry.
BCITO offers secondary students a National Certificate in Building, Construction and Allied Trade Skills (Levels 1, 2 or 3) through its BConstructive programme.
Students in Years 11, 12 and 13 can get workplace experience and gain NCEA standards for skills learned while taking part in the Gateway programme.
Vocational Pathway Award can lead to an apprenticeship
A Construction and Infrastructure Vocational Pathway Award can be useful for a young person who wants to do a building apprenticeship. To earn a Vocational Pathway Award, students must gain NCEA Level 2 with:
60 Level 2 credits from the recommended pathway
at least 20 credits must be sector-related standards.
What NCEA credits are needed to get a job?
If a young person wants to get a job straight out of school, it's a good idea for them to think about staying on until they complete NCEA Level 2. With NCEA Level 2, they will have the foundation skills needed for many jobs.
When applying for jobs, it is a good idea to summarise your NCEA results in your CV. You can do this by:
listing the subjects relevant to the job and the skills you gained at the top of your CV
listing any specialist national certificates you have achieved
highlighting any relevant merit or excellence achievement standards, such as excellence in food technology.
What NCEA credits are needed to go to polytechnic or wānanga?
Entry requirements for courses at wānanga, private training establishments, polytechnics and institutes of technology differ depending on the type and level of study you are doing – for example, whether it is at certificate, diploma or degree level.
Some competitive diplomas or degrees have higher NCEA prerequisites, industry-specific prerequisites, or require University Entrance.
Many certificates and diplomas at Level 5 and Level 6 require at least NCEA Level 2. They may also require specific subject credits, depending on the course.
Case study: Subjects needed to do a nursing degree
Entry requirements for a Bachelor of Nursing
Many polytechnics and institutes in New Zealand offer a nursing degree. It's important your young person checks the course entry requirements of the institute they want to study at.
Most providers offering a nursing degree require NCEA Level 3 with University Entrance, with at least 14 NCEA Level 3 credits in either biology, chemistry or physics.
What NCEA credits are needed to get into the Defence Force?
To get into the Defence Force a young person must have completed at least three years of secondary school education, with a minimum of 10 literary and 10 numeracy credits at Level 1.
They must also sit fitness and aptitude tests. Level 1 maths, English and science will help them to answer the aptitude questions.
To enter the NZ Army and Royal NZ Navy applicants need at least 10 credits in English and 10 credits in maths at Level 1. However, some roles require them to have at least 12 credits in each subject.
To enter the Royal NZ Air Force applicants need at least 12 credits in English and maths at Level 1. However, some roles require them to have at least 12 credits at Level 2.
To become an officer in the Navy or Air Force applicants need at least 18 credits in English, maths, and a science at Level 2. To become an officer in the Army, applicants need a minimum of 50 credits at Level 2, with at least 12 credits in English.
What NCEA credits are needed to become a police officer or firefighter?
If your young person wants to become a police officer or a firefighter, they may not need NCEA but some literacy and numeracy credits at Level 1 are useful.
What NCEA credits are needed to go to university?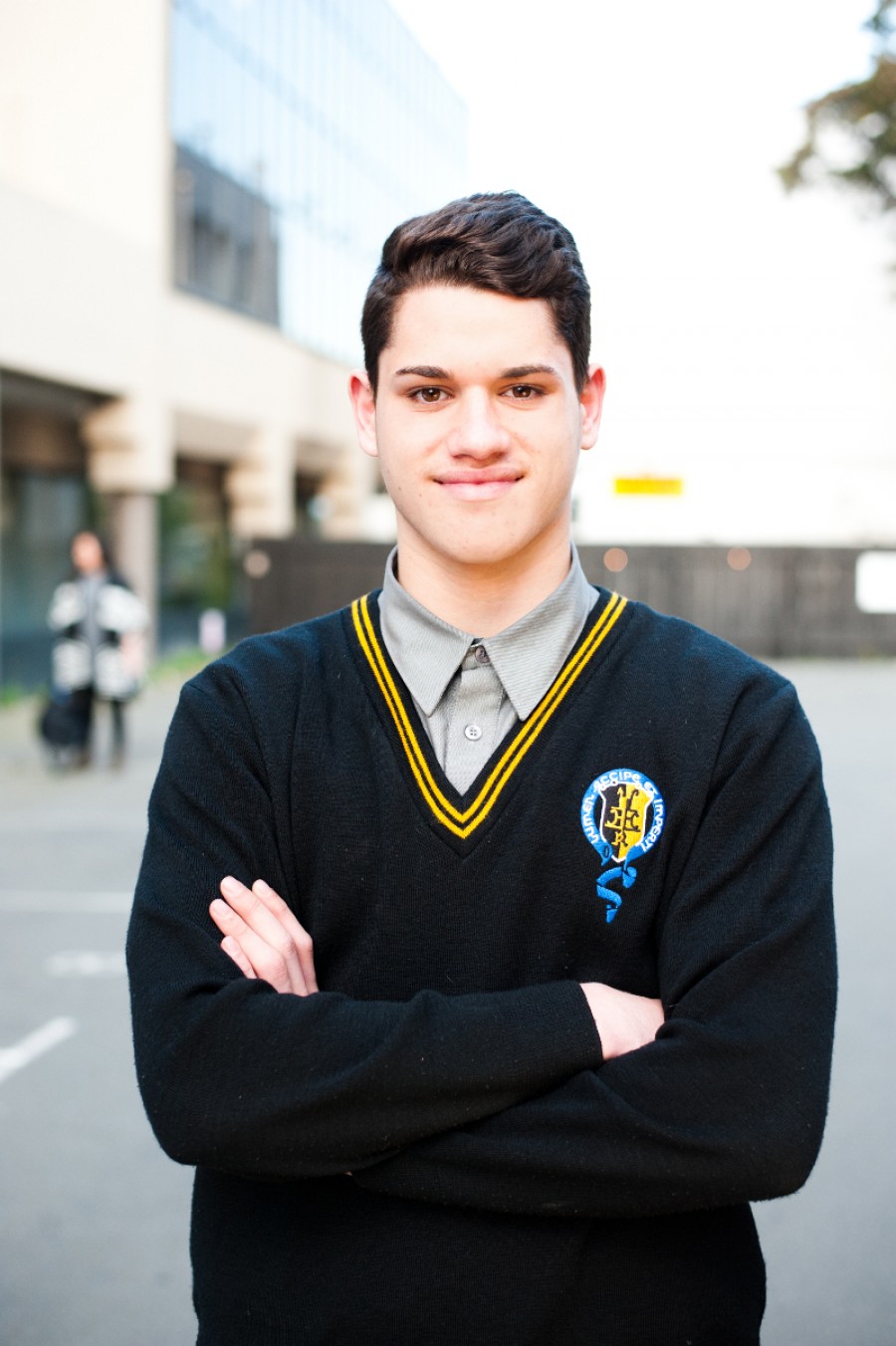 The minimum requirement to enter a New Zealand university is University Entrance (UE). To qualify, you will need all of these:
NCEA Level 3
14 credits in each of three approved subjects at Level 3
Literacy - 10 credits at Level 2 or above, made up of:

5 credits in reading
5 credits in writing

Numeracy - 10 credits at Level 1 or above, made up of:

specified achievement standards available in a range of subjects, or
numeracy unit standards in all three of 26623, 26626, 26627.
If you qualify for University Entrance, it will show on your Record of Achievement.
Additional university entry requirements and guaranteed entry scores
Some university programmes have additional entry requirements, especially where admission is competitive or restricted such as for engineering, law or medicine.
Applicants may be ranked by their best NCEA credits, shortlisted and asked to attend an interview.
Some universities also have a guaranteed entry score. If you meet a university's score, you are guaranteed admission into their degree programme. If you don't meet this score, you can still go onto a waiting list for a programme and may be offered a place, depending on demand.
What are guaranteed entry scores based on?
Criteria for the guaranteed entry score varies by university, but is usually based on your best 80 credits in approved subjects at Level 3 (or higher). Points are awarded based on your level of achievement – you will earn more points for credits gained with excellence than for achieved credits.
You'll need to check with each university to find out about their particular entry requirements. Take a look at this link for an example of how an entry score is calculated:
What if I don't get university entrance?
If your young person doesn't achieve university entrance but still wants to go to university, there are other ways to get in.
Cambridge A or AS-level qualifications and several other overseas qualifications are accepted as university entrance.
Many universities offer bridging or foundation programmes that can be helpful. Look at each university's website for details.
If you have not studied beyond Year 12, you may be eligible for discretionary entrance providing you meet the criteria.
You can work towards university entrance via distance learning through Te Kura (The Correspondence School).
Anyone 20 or older can apply to enter university even if they don't have a university entrance qualification.
What if my young person doesn't have NCEA 1 or 2?
Remember, an employer is looking for the ability to learn. A school leaver may not have NCEA Level 1 or 2, but they may have credits.
If a young person left school without NCEA but would like to do some tertiary training, some polytechnics and institutes offer introductory courses (also known as pre-trade or foundation) starting at Level 1 or 2.
If they have left school with no NCEA credits in English or maths at Level 1, they can do a polytechnic, wānanga or private training foundation literacy and numeracy course. They can also gain NCEA credits by distance learning through Te Kura (The Correspondence School).
If they need help with basic literacy and numeracy, Literacy Aotearoa, ITOs, polytechnics, private training providers, and wānanga have teachers and courses that can help.
Get help
If your young person is still not sure which subjects to pick, suggest they talk to their school's career adviser or our career experts at Advice Line.
Updated 17 Jul 2018