Choosing a course
There are many factors to weigh up when choosing a tertiary course, such as which type of provider you prefer, what qualification you'll get at the end of it, and how the course itself is structured.
What's on this page?
What should I consider when choosing a course or qualification?
Think about what you want from your course. For example, you may want to:
gain knowledge or expertise in a subject
gain a qualification
find a way into a specific career. If so, one qualification may be better than another.
For each course, ensure you think about the questions below. You will be able to answer some yourself, but be prepared to talk to education providers, employers and industry organisations.
If there's one bit of advice I can give to other young people, it's to think about a job you want to do first, and then pick a course. Don't choose a course that sounds good and then hope there'll be a job afterwards. I wish someone had told me that about 10 years ago – it would have saved me a few tears and heartache.

Ellie O'Connor

Business Support Co-ordinator
What do I need to enter the course? Where will it take me?
What are the entry requirements? Will you be able to meet these? If not, you'll need to rethink your plans.
Are there any limitations on student numbers for the course you're interested in? Some programmes may limit student numbers, or have an early closing date.
What jobs will this qualification lead to?
Some education providers track the progress of their students after graduating. You may be able to find this information on their website, or ask the relevant contact person.

You should also look at how well-recognised the qualification is in the workforce. Check our job information to find out if there are specific courses or qualifications that are preferred by employers.
You can also check with employers themselves, industry training organisations or professional organisations for people working in that area.
What is the tertiary education provider like?
For some people, the environment they're studying in is very important. Learning more about the tertiary education provider can help you decide between courses.
Consider things such as:
what the other students are like - for example, the age range of those taking the course
the size and learning style of the education provider - for example, will you work closely with your lecturers or tutors, or will you be one face among many? Which style suits you best?
the campus and its location - for example, is it in a city, out of town, or online?
the student support services that are provided. Services such as learning support, medical care and libraries may be important once you start your course.
what the accommodation is like (if you plan to live on-campus).
One of the things I've liked about studying at the acupuncture school is the age range of students. I also found the school a completely different experience from studying at university. It's very hands-on and you know everyone at the school, compared to uni where a lot of your tutors don't even know your name.

Kim Wilkins

Acupuncturist
Other factors that may affect your decision
What does the course cost? Do you have the money needed, or can you get a student loan to cover your fees?
What are the average living expenses in the town or city where the provider is?
How long will the course take? Can you commit this much time to studying?
Will I be able to study what I want?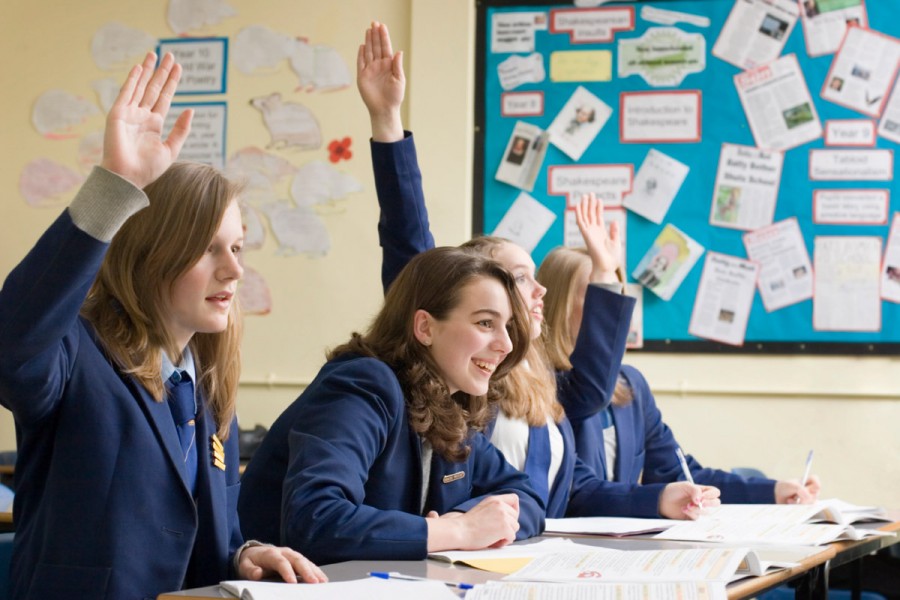 Some universities and polytechnics limit the number of students they will accept each year, because of high demand for places as well as a lack of funding. So it pays to have an alternative plan.
Where can I get more information?
Go to career expos. These are held in most main centres, and are a great way to get advice and useful information.
If you are at school, talk to your careers adviser.
Talk to tertiary education providers.  Many have careers and liaison staff to advise students. Make an appointment to go to see them.
Go to open days at tertiary providers.  
Talk to your whānau or other people in your community.
Updated 13 Dec 2018