Scholarships, grants and awards
Find out about different types of scholarships, grants and awards.
What types of scholarships, grants and awards are there?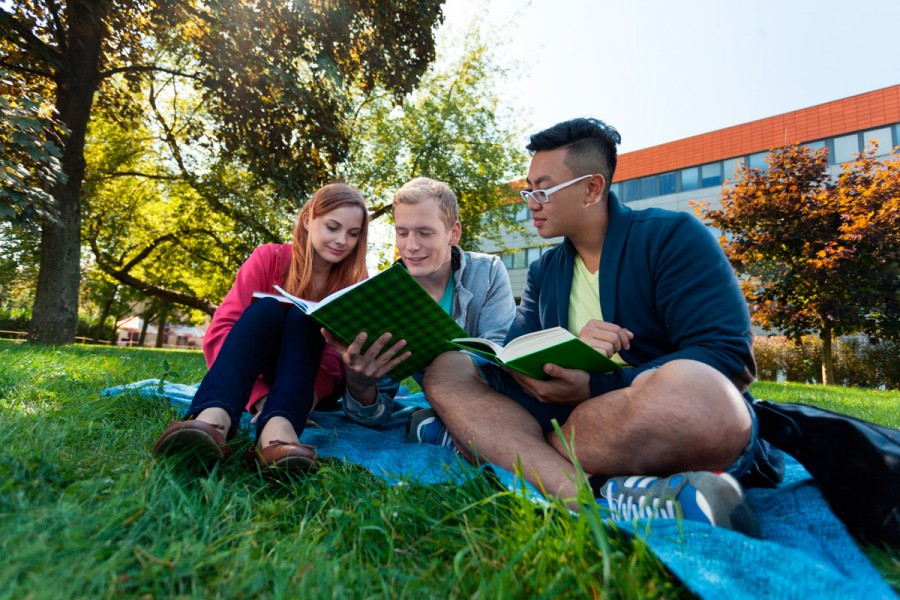 To get a scholarship, you need to meet certain criteria, which can be based on things like:
area of study
academic merit
community service or involvement
ethnicity
financial hardship
the industry or trade
leadership
the region you grew up in, or where you plan to study.
Scholarships can apply to different education levels, such as a diploma or Master's degree, and can also vary in what they cover. For example, some scholarships may cover tuition fees only, while others cover all course costs and some of your living expenses.
There are thousands of scholarships, grants and awards so take a good look at what you could apply for. There may be more opportunities than you think.
Scholarships from universities, polytechnics and wānanga
Many universities, polytechs and other education providers offer their own scholarships, grants and awards. There's often a scholarships officer or career adviser who can tell you what scholarships you may be eligible for (whether they're offered by the university or by someone else).
Tertiary education providers may also have a list of scholarships on their websites, including eligibility criteria and application forms. Check out the education providers listed below – the list isn't exhaustive, but it's a good place to start.
Coming to uni, you have to pay quite high fees, but you can come out pretty much debt-free if you work hard and keep getting scholarships.

Adam Goldwater

Horticulture student
Scholarship advice and information for Māori and Pasifika students
Scholarships, grants and awards provided by government, industry or interest groups
Funding from government
Government agencies offer and administer a large number of scholarships, grants and awards. The New Zealand Government website is a good place to search, as it covers all government departments and agencies.
Funding from industry or interest groups
If you're interested in training in a specific industry area, you should check whether that industry has an industry training organisation (ITO). ITOs usually provide training and job information to hands-on industries such as agriculture.
Some also offer scholarships, or have information about where you can get scholarships related to that area of work.
Some of the links below relate to a specific types of jobs or areas of study and some are also for graduate students.
Where can I get more information on scholarships?
Look up scholarships on the givME database
givME (formerly BreakOut) is a searchable database with information on more than 4,000 funding schemes covering study, professional development, research, travel, arts, sport, and community projects.
The database is provided by Generosity New Zealand.
You can use givME for free at:
about 240 secondary schools
most universities and many polytechnics
public libraries
some community centres.


Where else can I go for help?
Talk to your careers adviser, they can tell you what scholarships, grants and awards you might be eligible for. They can also help you with application forms.
Talk to education providers, course co-ordinators and lecturers about options if you are already studying.
Check with sports, community, religious and other interest groups you're involved in, or that are active in your area.
Updated 28 Jun 2017