Top 10 roles employers find hard to fill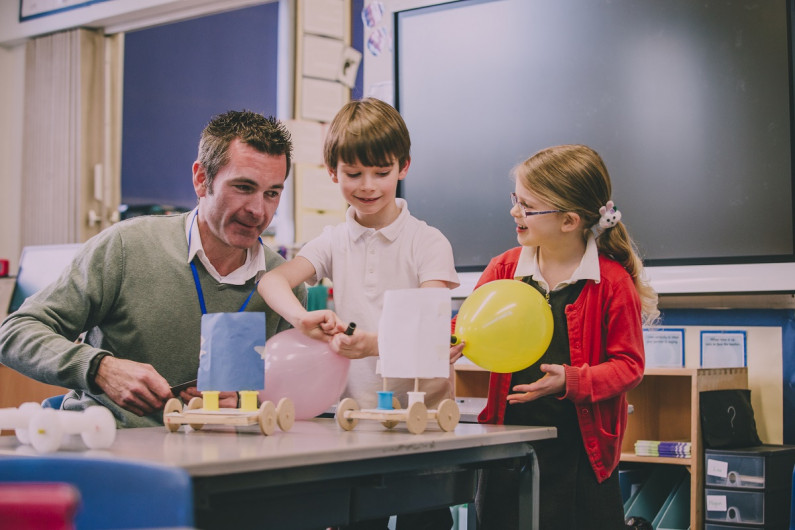 The 10 most popular roles to get trained up for today.
What's on this page?
Forty four percent of employers find it difficult to hire people with the right skills, according to a recent talent shortage survey by recruitment agency ManpowerGroup. In the future, employers may continue to struggle to find the right people. Our high employment rate plus large numbers of workers about to reach retirement age may push that percentage higher.
This means it's a great time to think about progressing or changing your career. Choose a career that's in high demand and you won't have to worry about finding a job after retraining.
Roles most in demand by employers
 ManpowerGroup says that although automation isn't reducing the number of jobs available what is changing is the skills we need to do them. Higher skilled jobs are most in demand and they usually need a tertiary qualification.
In order of highest demand, employers have found it hard to recruit for these roles during the last 10 years:
Skilled tradespeople, such as electricians, mechanics and welders
Sales representatives
Engineers
Health care professionals, such as general practitioners, nurses and psychologists
Technicians, such as electronic engineering technicians, quality controllers and science technicians
Professionals, such as project managers and researchers
Drivers
Teachers
Managers
Information technology specialists, such as cybersecurity experts, helpdesk support, network administrators and solution architects
Consider Fees Free and scholarships to retrain
Most of the jobs in high demand need a Level 4 apprenticeship or a degree qualification. If you want to retrain to get into these jobs, check your eligibility for Fees Free and scholarships.
Find out more
Source
ManpowerGroup, '2018 Talent Shortage Survey', 2019, (www.manpowergroup.co.nz)