Rangatahi Futures teaching resources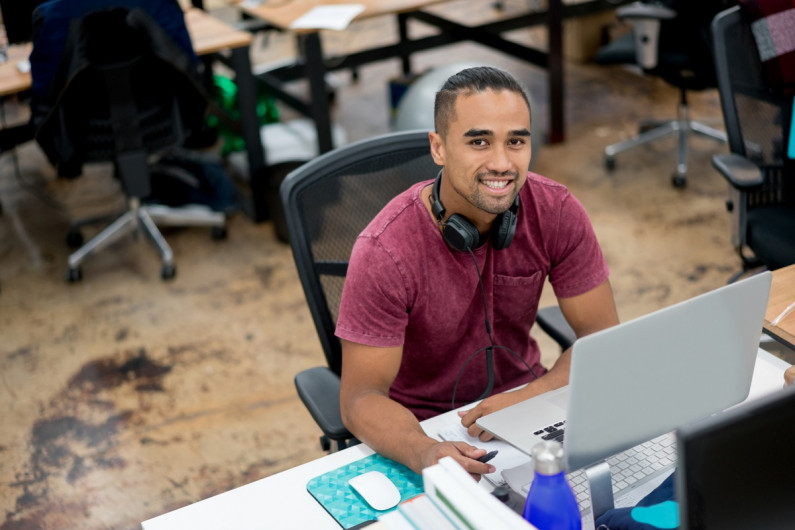 Deliver culturally responsive career education to Māori learners.
What's on this page?
Mō Rangatahi Futures About Rangatahi Futures
E hāngai ana a Rangatahi Futures ki te hunga rangatahi Māori. Ko te whāinga nui, he tautoko i a rātou ki te kimi māramatanga mō te ao mahi mā ngā kōrero tuku iho a ō rātou tūpuna.
E toru hāora te roa o tēnei hōtaka whakaako. Kua whakawehewehea te kaupapa ki ngā akoranga e whitu, e 20–30 meneti te roa o ia akoranga.
Kei te reo Māori me te reo Ingarihi ngā rauemi katoa a Rangatahi Futures.
Rangatahi Futures is a youth career education programme that reflects the identity, language and culture of Māori learners, and supports them to explore key career understandings in culturally affirming ways.
These modules have been designed to be delivered as a three-hour programme, or seven consecutive 20-30 minute lessons.
All Rangatahi Futures resources are available in te reo Māori and English.
Te hōtaka mō ngā Tau 10 Year 10 programme
Mā te hōtaka o Ngā mahi a ngā tūpuna:
ka whakaaroaro ngā rangatahi ki ngā terenga waka o ō rātou tūpuna
ka toro atu rātou ki ngā pūkenga ako o te ao mahi
ka whakatutuki i a rātou tētahi mahere whai mahi.
Mā tēnei kaupapa ka toro atu te hunga rangatahi ki ngā whakaaro matua me ngā tikanga a te ao mahi mā ngā kōrero tuku iho a ō rātou tūpuna.
Year 10 programme
Ngā mahi a ngā tūpuna, Careers of our ancestors encourages rangatahi to:
reflect on the waka journeys of their ancestors
explore key career management competencies
complete their own career plan.
The modules use cultural examples to explore how interests, values and aptitude influence career choices.
Te hōtaka mō ngā Tau 11 Year 11 programme
Mā te hōtaka o Te ao ōhanga Māori:
ka ako ngā rangatahi mō ngā pakihi Māori o mua, o nāianei hoki
ka mōhio rātou ki te hononga o ngā pakihi ki te ao ōhanga, ki ō rātou whānau, ki ngā hapū, ki ngā iwi me ngā hapori
ka mōhio rātou ki ngā momo ara mahi i te ao ōhanga Māori.
Ka ākina ngā rangatahi ki te kimi i te ara mahi tika mā rātou anō, ahakoa te momo mahi, kia tū pakari ai rātou i te ao ōhanga o Aotearoa.
Year 11 programme
Te ao ōhanga Māori, Our place in the economy teaches students about: 
Māori businesses of the past and today
how businesses are connected to the economy, their whānau, hapū, iwi and communities
career opportunities available in the emerging Māori economy.
Rangatahi are encouraged to take action to forge their own careers in whatever field they choose so they are able to find their place in Aotearoa New Zealand's economy.
Tirohia atu Find out more