Learn te reo Māori to improve your career chances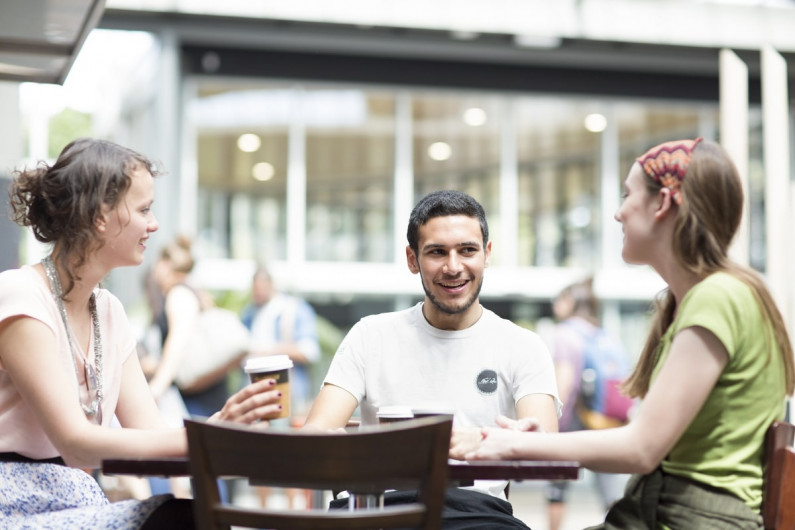 Learning another language is good for your brain, but did you know it's also good for your career?
Ko taku reo taku ohooho, ko taku reo taku māpihi maurea
My language is my awakening, my language is the window to my soul
It's well known that learning another language is good for your brain, but studying te reo Māori could also improve your chances of finding a job in a variety of industries. Upskilling online or in classes could help you find an exciting role in education, health, government, social services or, of course, the booming Māori economy.
He kai kei aku ringa
I can earn my food with my own hands
The Ministry for Business, Innovation and Employment estimates the Māori economy to be worth $40-$50 billion, and that figure is growing. Most iwi businesses are in agriculture, forestry or fisheries, but you could also find your dream job in the related legal, marketing, management and science fields, or in one of the many small-to-medium Māori enterprises.
Wherever you work, being familiar with tikanga Māori (Māori customs) will give you an advantage as many Māori businesses operate on the principles of puawaitanga (best outcomes), kaitiakitanga (guardianship) and purotu (responsibility and accountability). This may mean they work in different ways than mainstream companies.
He aha te kai ō te rangatira? He kōrero, he kōrero, he kōrero
What is the food of the leader? It is knowledge, it is communication
Prime Minister, Jacinda Ardern, wants at least one million New Zealanders to know basic te reo Māori by 2040. She's also encouraging people to become teachers of the language, because although most early childhood, primary and secondary school teachers understand some te reo, there's a shortage of teachers who can teach the language.
It's also helpful to have knowledge of te reo Māori for jobs such as policy analyst, reporter, editor, librarian or CEO. It's important to be able to pronounce Māori names and places correctly if you're a news reader, or television or radio presenter. For jobs such as Kaiwhakaako Māori (Māori medium school teacher), interpreter or translator, you must be fluent in te reo Māori.
Te manu e kai ana i te miro, nōna te ngahere; te manu e kai ana i te Mātauranga, nōna te ao
The bird that eats the miro berry owns the forest; the bird that feasts on knowledge owns the world
Aotearoa New Zealand is unusual compared to the rest of the world in that most people speak only one language – English. But this is changing. Nearly a third of school students now learn a second language, more than double the number in 2000. And ninety-five percent of all primary and intermediate school students now learn some te reo Māori.
Today there are many ways to learn and upskill in te reo Māori. You could do professional learning and development at work, attend community classes, or gain a tertiary qualification online from a wānanga, university or polytechnic. There are options to study part time or full time, start at any time throughout the year, and pay no fees for some courses.
Mā te huruhuru, ka rere te manu