How to help if your young person is being bullied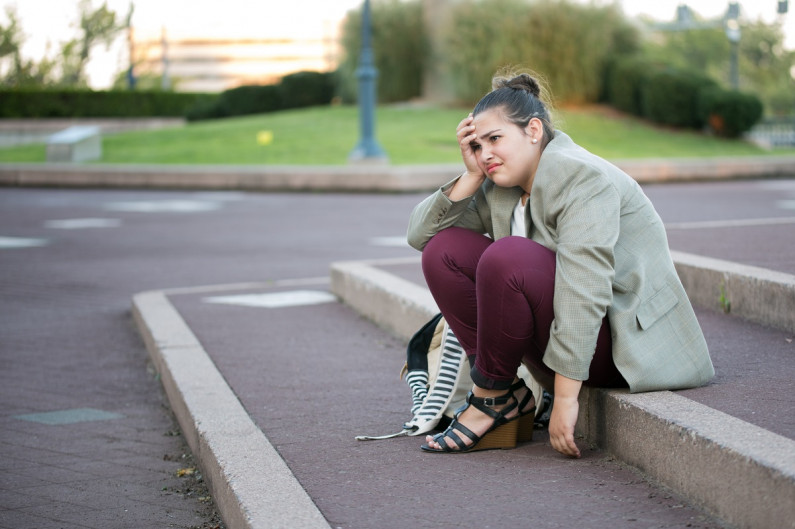 Tips to help stop bullying and give support.
What's on this page?
In the 2018 PISA (Programme for International Student Assessment) report around 32% of school students said that they were victims of bullying.
Bullied young people are more likely to get depressed, skip classes, perform badly or drop out of school.
Here's some tips on how to help stop the bullying and support your young person.
Putting a stop to bullying
Show support
The best thing you can say to your young person is that it's not their fault. Reassure them that you're going to help them solve this problem.
Show empathy
While you might be angry, it's best not to show it. Explain to your young person that people who bully others usually have problems themselves and don't understand that they can really hurt people.
Take immediate action
Ask your young person not to respond to any texts, and block the numbers on their phone. Ask them to save the texts and write down what happened straight after they've felt they've been bullied.
Talk to the school
Make an appointment to talk to a teacher, a dean or the principal of the school. Take along evidence of the bullying to your meeting.
Make an appointment with a counsellor
Make an appointment for your young person with a counsellor at school or in the community to talk through the bullying. Your doctor or local Citizens Advice Bureau may have contacts. If they feel shy about seeing a counsellor, suggest they talk to Youthline.
Make a safety plan
The risk of self-harm is higher for bullied young people. Talk through some steps your young person can take, like calling you or calling Youthline, any time they're feeling overwhelmed. Agree to text each other during the day to make sure they're OK.
Other options to stop the bullying
If the bullying continues after the school has taken action you still have these options:
Contact your school's board of trustees.
Contact your mobile phone service provider. They have actions they can take to stop cyberbullying.
Contact your local police.
Do not contact the parents of the young people who are doing the bullying directly as that could be unsafe for everyone.
Find advice on bullying
You can get advice on bullying, mental health and support from:
Find out more
Our Q & A series of career tips answers common questions parents have about their young person's work and learning choices.
Parent with a question?
If you have your own questions you want to ask, you can web chat, call or email us. We'd love to hear from you. 
Source
Schleicher, A, 'PISA 2018, Insights and Interpretations', 2019,(www.oecd.org).