Find jobs through Facebook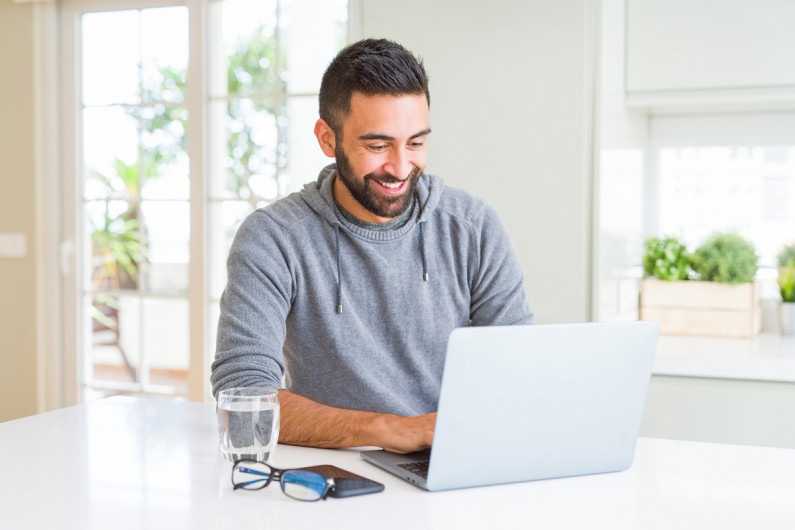 Facebook is a great platform for job hunting.
What's on this page?
Due to COVID-19 disruption, you may be wanting to find jobs wherever you can. Facebook is a good platform to use for job hunting because it's an easy way to scroll through jobs and connect with people in the work area you're interested in. Many recruitment agencies use their Facebook pages to promote jobs and Facebook itself has its own job search feature.
We spoke with Tony Cutting from Kumara Vine to find out how Facebook can help with your job hunt.
Building communities through Facebook
Kumara Vine is a website that celebrates Māori and Pacific people's success in the workplace by sharing stories of achievement and promoting jobs to their whānau and friends.
Tony Cutting from Kumara Vine explains why they turned to Facebook to promote employment opportunities.
"Māori and Pasifika are known to be strong users of social media, and given that Facebook gives you the ability to build communities, we thought it would be a good vehicle to promote our jobs."
With Facebook allowing the on-sharing of posts, many other people and organisations can easily be contacted and connected.
Clean up your Facebook account
Most jobs promoted through Facebook will link you back to another website where you can find more information about the job and apply. However, it's always important to check that your social media accounts and online behaviour are appropriate – especially if you're using Facebook directly to job hunt.
"It makes good sense that your social media accounts are maintained to high standards as many employers will check them before deciding whether to interview you or not," says Tony.
The public version of your profile can be seen by employers, but you can choose who sees your posts. Facebook also has a feature that lets you see what your profile looks like to people you aren't connected with.
Check the groups or pages before joining
Despite Facebook being a great platform to find jobs that you're interested in, you should be careful to avoid any dodgy pages or job advertisements.
"It's important to make sure that any groups or pages that you join or follow are legitimate. That's why at Kumara Vine we always link our social media jobs back to our website so people can see we're the real deal," Tony says.
Make the most of Facebook's job search feature
Facebook has a feature just for job searching. Similar to other job recruitment websites, you can filter your job search to suit your location, industry or job type.
Find out more
Source
Cutting, T, personal coach and digital marketing specialist, Kumara Vine, careers.govt.nz interview, July 2020.