Delay for driver's licence tests post-COVID-19 lockdown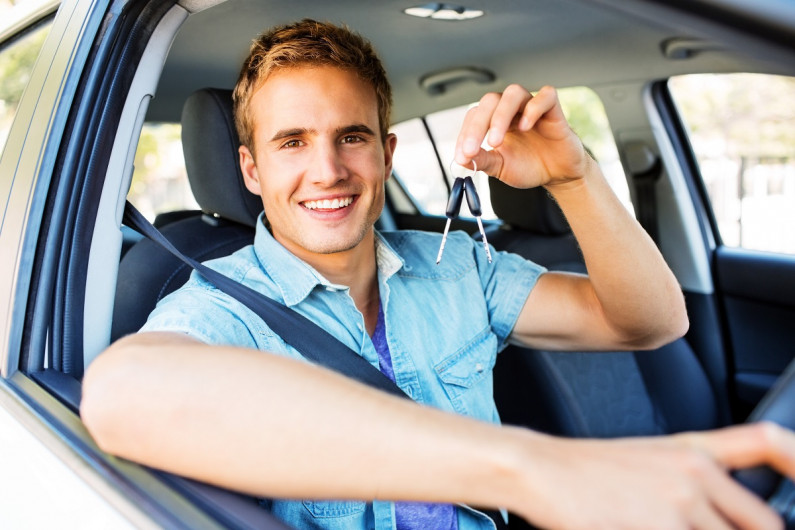 Book your test early as there is a longer wait.
If you're applying or looking for a job that requires a driver's licence, it's a good idea to book your practical driver's licence test early.
Wait times are longer than usual due to the COVID-19 lockdown. Tests couldn't be done in lockdown, so demand is high.
Currently, wait times are longest in Auckland, Bay of Plenty and Central North Island.
Waka Kotahi NZ Transport Agency understands the importance of gaining a full driver's licence for work, so they are working to clear wait times as soon as possible.
You can find information and book test slots here:
While you're waiting, get tips on how to pass the test: