Build your confidence and get work after redundancy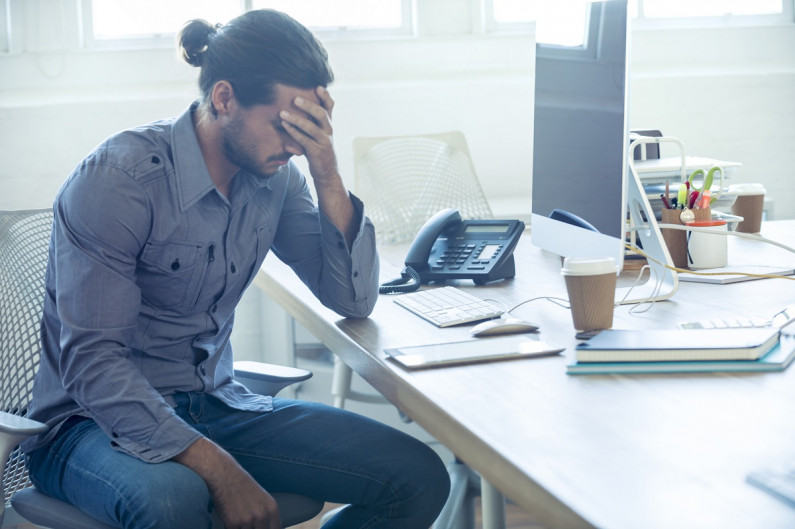 How to get through losing work and find a new job.
What's on this page?
Because of the COVID-19 pandemic many people are out of work. Losing your job can feel like losing your identity, but with resilience, hard work and support you can cope with such a big change.
Building your confidence and searching for new work straight away will increase your chances of returning to work after redundancy.
Look after your mental health
If you're dealing with redundancy, it's important to try to stay positive and look after your mental health. Get support and advice from friends and family, and use online services.
Start job hunting now
If you actively search for work, you will feel in control and feel better.
Now might not be the time to wait for the job that perfectly matches your skills or experience. A temporary or part-time job will help you keep your motivation going, make contacts and get new referees. Employers will see it as a willingness to adapt to change and work.
Make sure you:
refresh your CV
use online social or business networking for support and possible jobs
contact recruiters, former colleagues and employers directly about job opportunities.
Explore different work options
Taking action and exploring your options will make you more likely to return to work.
A different work option might be right for you. You could:
consider a career change – you could find a better job than the one you had
get career counselling
look at how you can transfer your skills to a different industry
do some training or courses to upskill
contact recruiters, former colleagues, and employers directly about job opportunities
start your own business.
Find out more
Sign up to our e-newsletter for job hunting tips delivered straight to your inbox
Sources
Fowler, D, 'Unemployment During Coronavirus: The Psychology of Job Loss', 29 March 2020, (www.bbc.com)
Garrett, M, 'Coping with Coronavirus Stress and Anxiety: Covid-19 in New Zealand', 28 March 2020, (www.drgarrettpsychology.co.nz).
Wynn, K, 'Covid 19 Coronavirus: Dealing with Job Loss? Top Tips from Experts to Cushion the Fall', 7 April 2020, (www.nzherald.co.nz).